Bumping the blog with a new post from Auckland BS'er, Greg Smiffff. as follows.
Based on the Facebook response the EZ Events Hardpark was looking promising as far as numbers go. For once the thousand people who clicked attending on FB actually did attend!
Was a bit cold in the morning but the weather turned it on for the arvo and the local car scene came out and showed they were ready for summer.
Was impressive to see the turnout and the general good behaviour (I saw one or two cunts trying to be cool but nothing more than wank noise)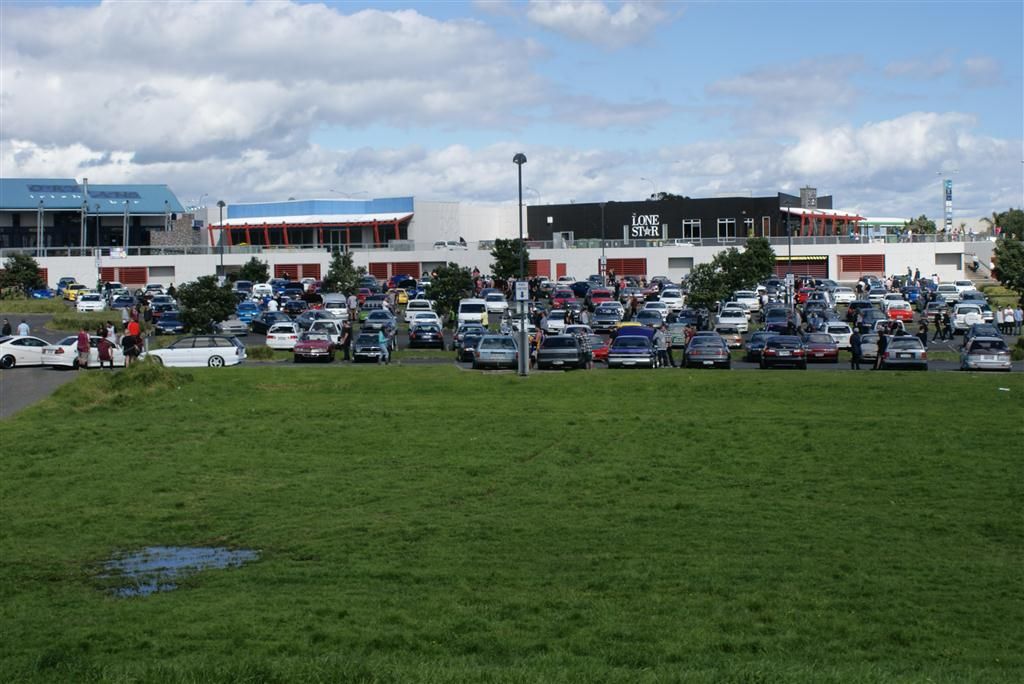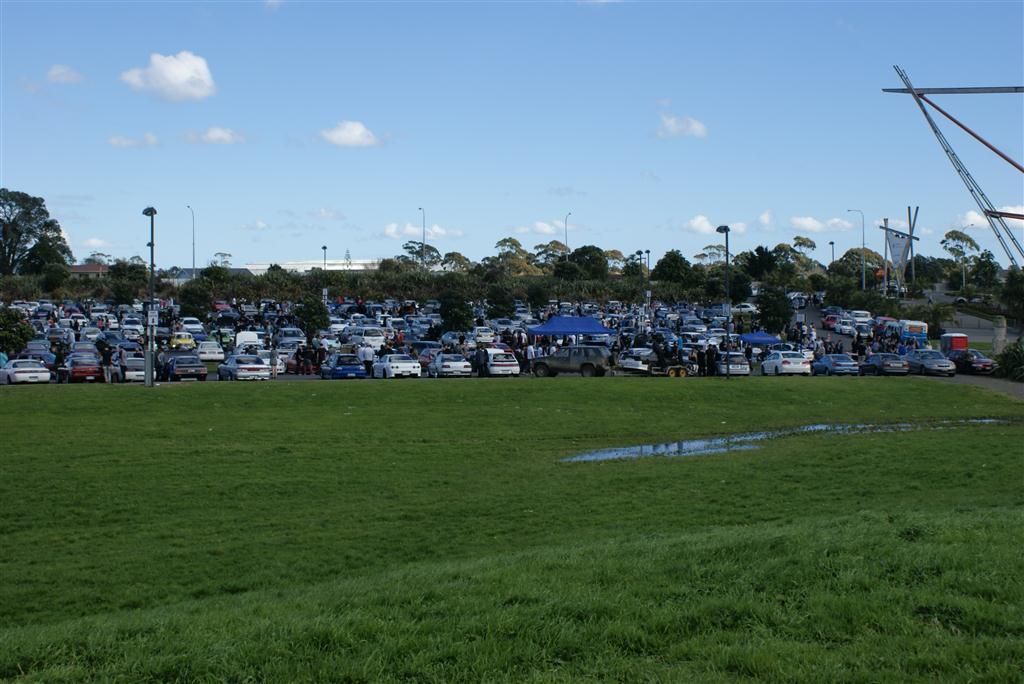 As you can see there were two car parks full and also another half full which was way out of view.
The best part was the variety of cars, true porn.
One of the first cars we saw was this ute, took me back and cemented my want of a ute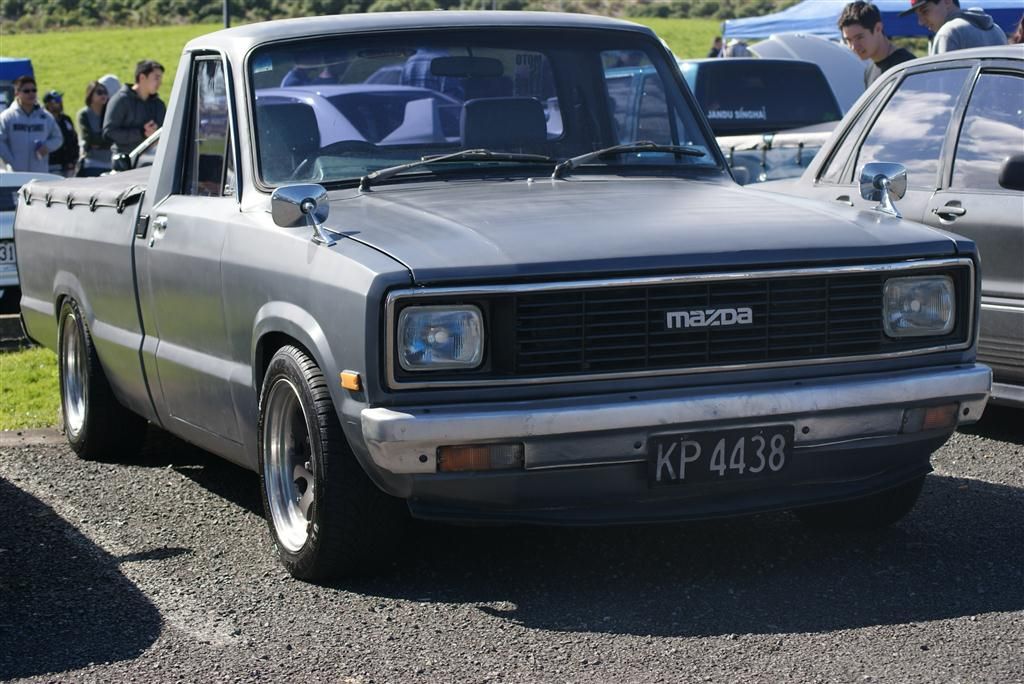 Probably the cleanest S Chassis in NZ (or close to)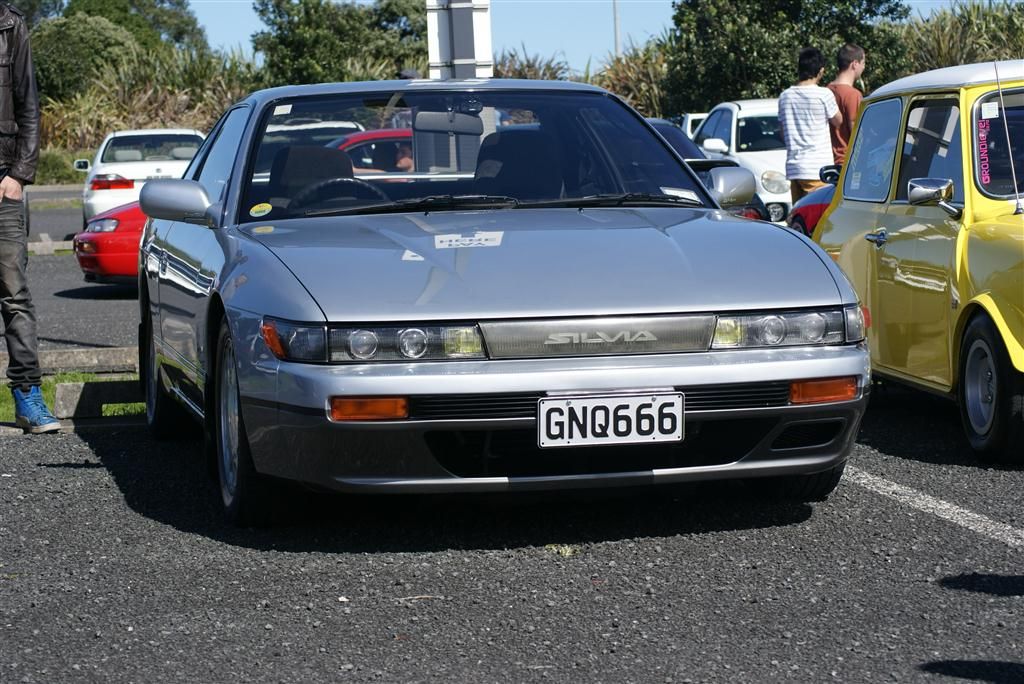 There were a few clean Subarus in attendance (and a few god fuck ugly ones) This one was nice.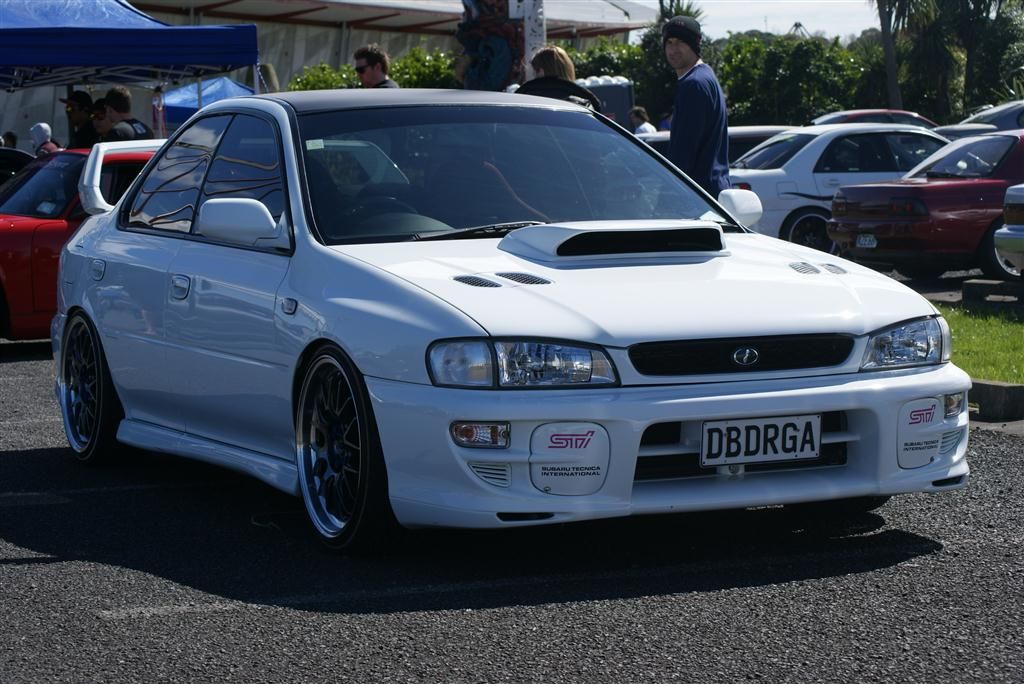 wait, wut ??? Yes this is a corolla with a quad cam lexus engine….lexus engines should be in all small
Toyotas from this day forth….badass
A regular at Solid Slide Sessions, Carey in his [INFMIS] S Chassis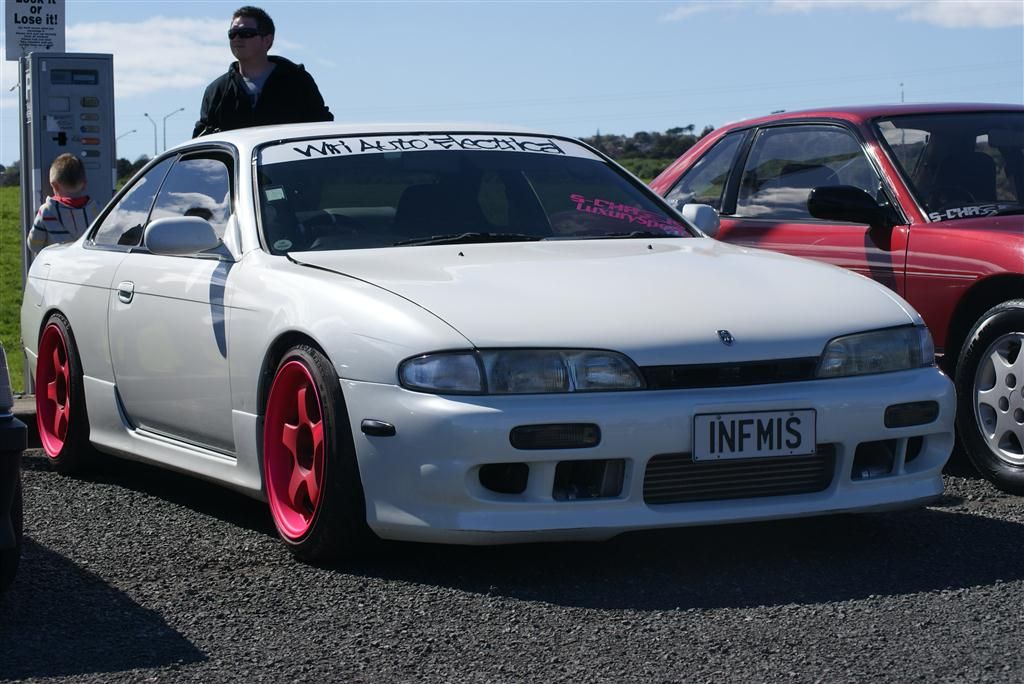 All Commy's should have been fitted with RB's, this one was all win.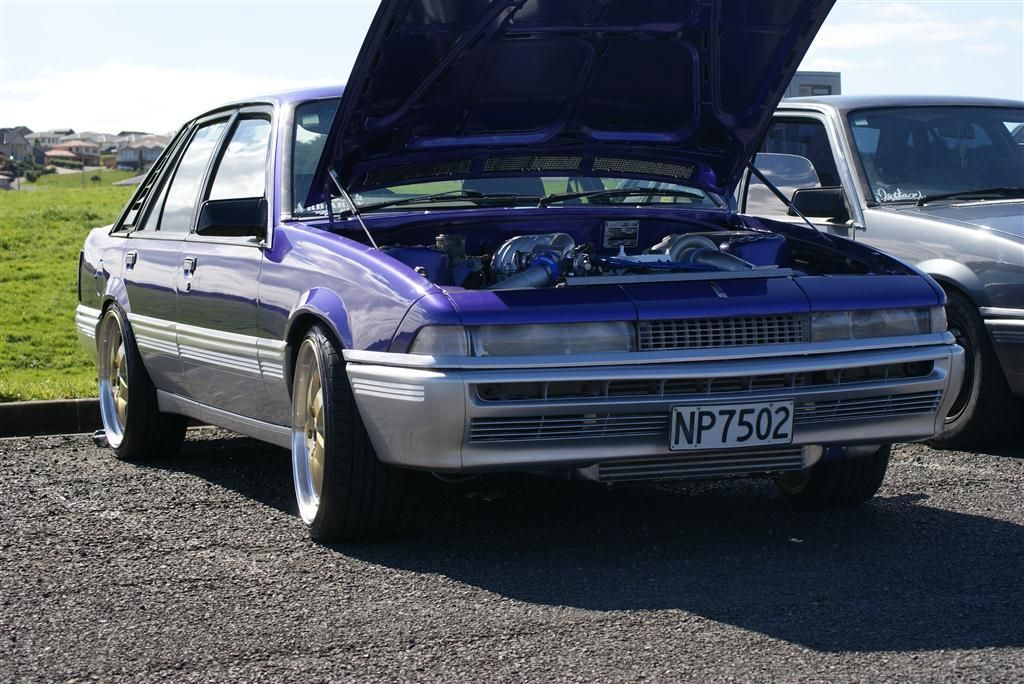 I had one Identical to this back in the day <3
Bit of VW love, I'm not a Euro fan but there were a few clean Golfs around.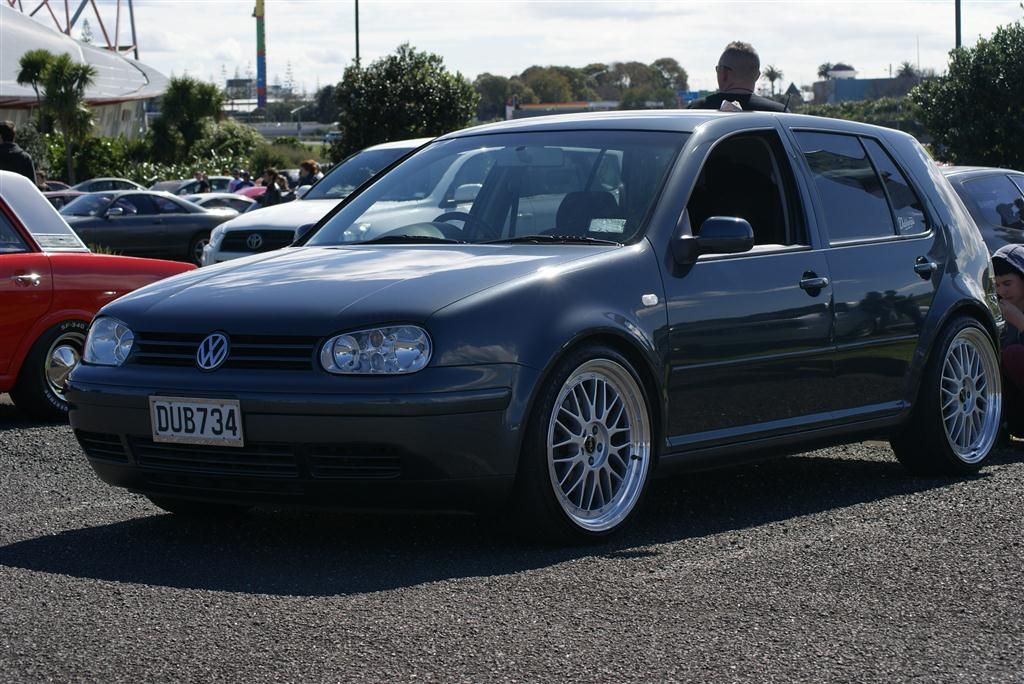 1997 is on it's way back….A LOT of chrome wheels and airbrushing was on display (Fingers crossed that may be more a south Auckland thing)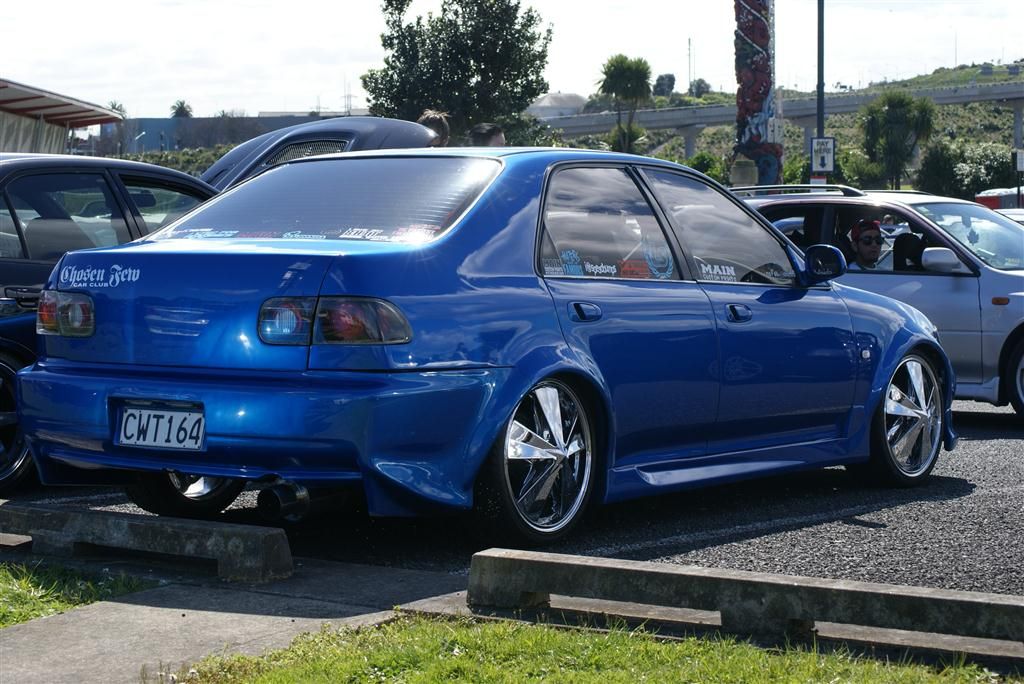 Words can not describe how hard I was for this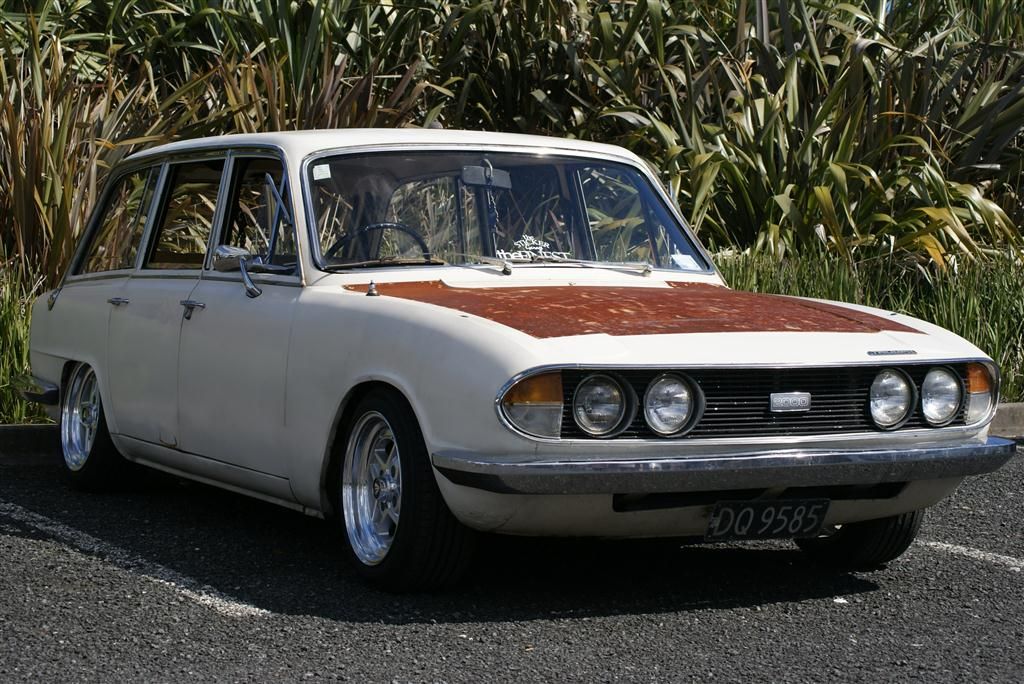 Roadsters roadsters roadsters, there were a number floating around…this one was cool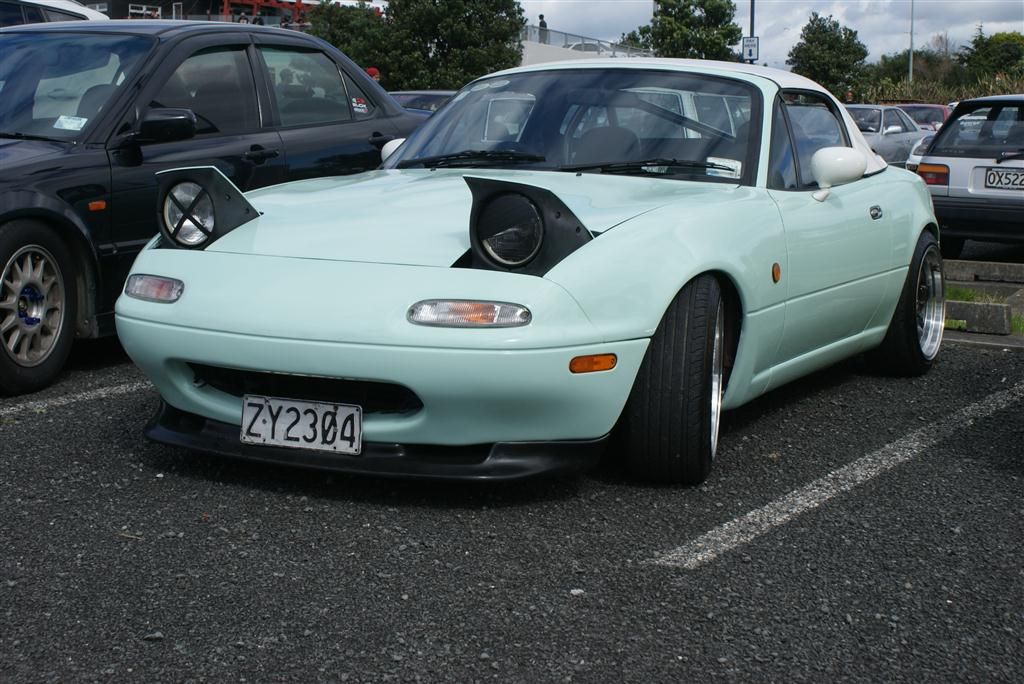 Rednecks were in full effect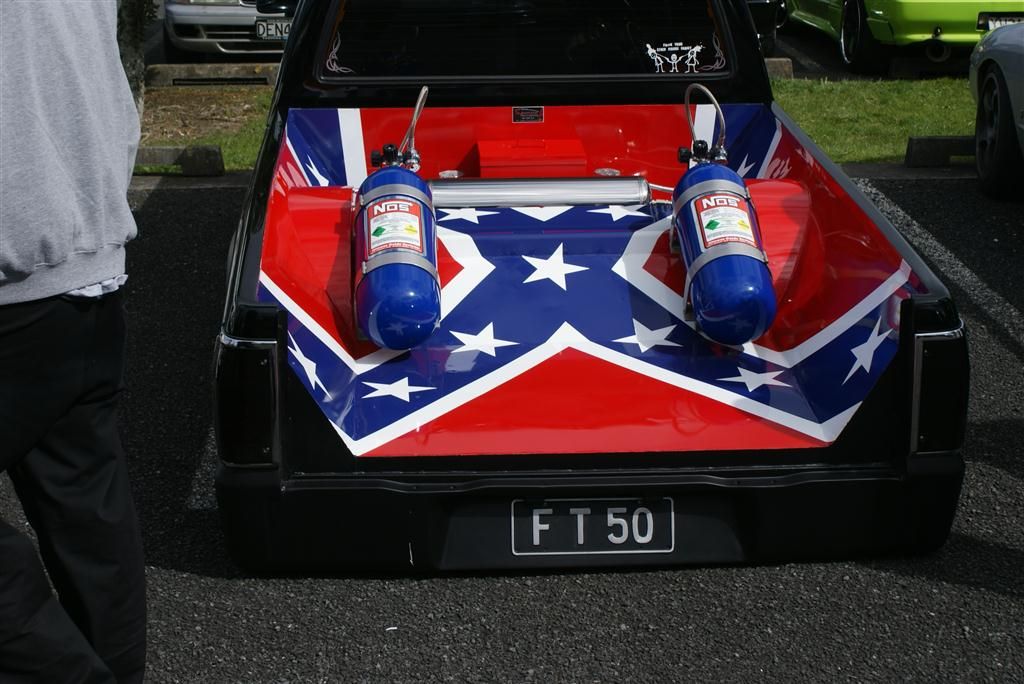 Very tidy hunter brought back some memories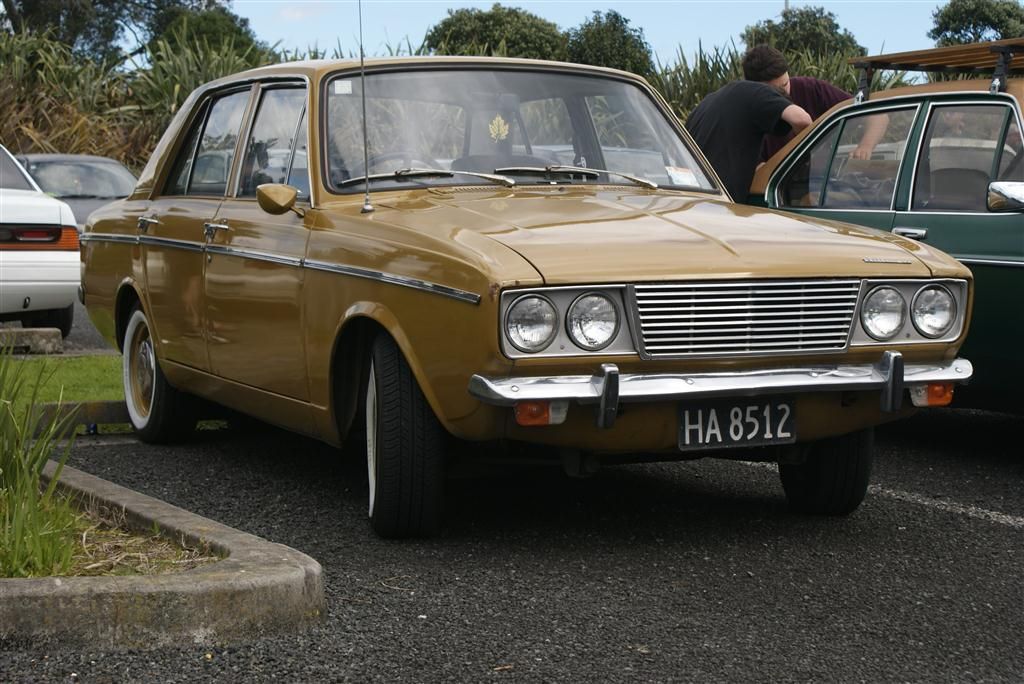 Award for best lip….
Not sure about "sexy back" but I'm fairly confident this goze hard bae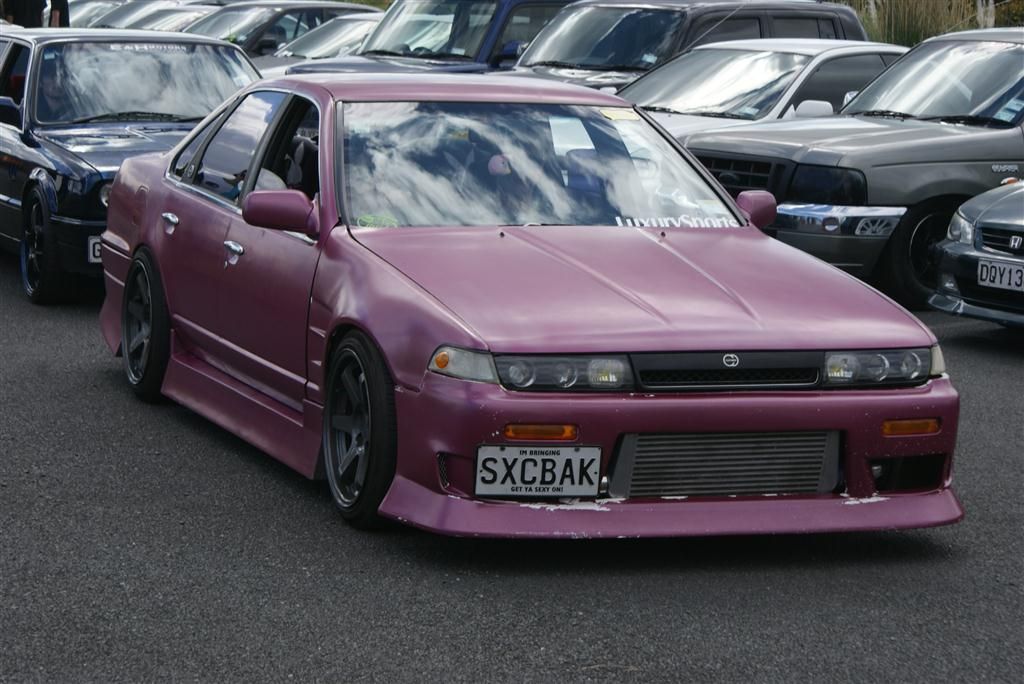 And hidden in the furthest carpark was this Luce/929/RX4 Sedan…Automatic….so tidy to the point when you looked inside it still had plastic covering the door panels !!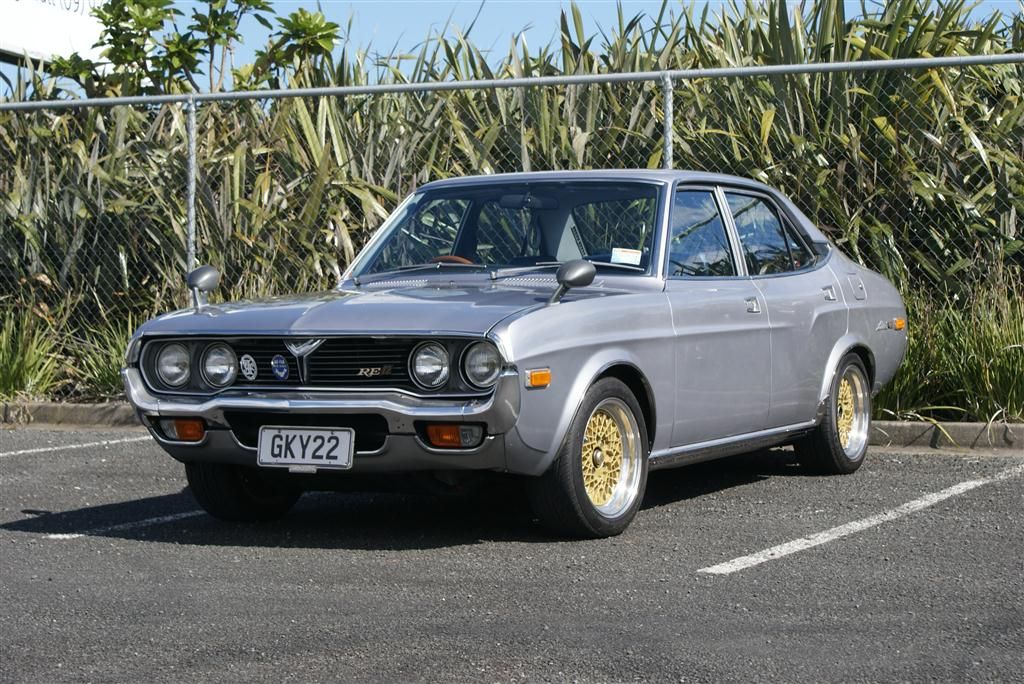 Full photoset here
Chur
Greg